Yesterday we went to The Lions Club car show in Lower Castle Park Colchester. Despite bad weather forecasts the sun shone and the park was full. People were really enjoying themselves.

A park can be full of families messing around but it can also be a lonely place. I have no idea whether this lady was waiting for her family but her strained expression said otherwise. I was just about to suggest to Sho that we wander over and make conversation when she got up and left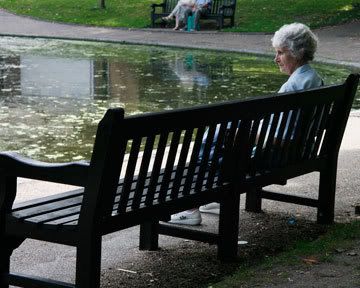 Jessica really enjoyed herself leading her mum about, in the background here you can see Ken Chambers, a photographer we met at the show who has been working in Colchester for many years.

The park itself is beautiful and we want to spent much more time there. When we get our bikes sorted with a child seat it would be a long ride for us but a nice way to visit

We saw this chap feeding the squirrels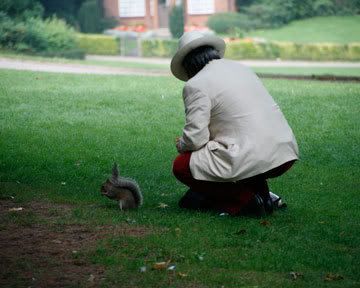 and these new chicks. We could not work out whether they were all one family or two as even though they were alll together in this photo they kept breaking away into two groups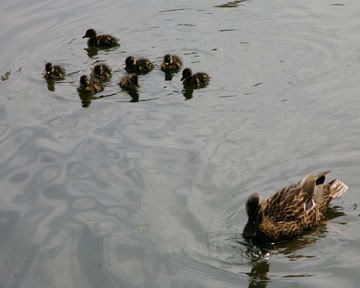 As we left the park Jessica went for the park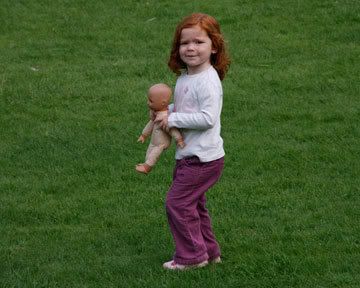 It was interesting to see she went for the educational ones first before the swings and slides. We spent a good hour on the swings and slides and she was in tears when we left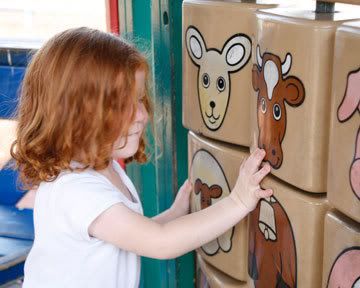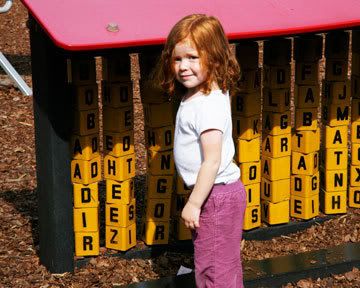 We left the park and wandered up the steep hills to the high st but Jessica was just too tired to walk anymore so she hitched a lift

the cheeky rascal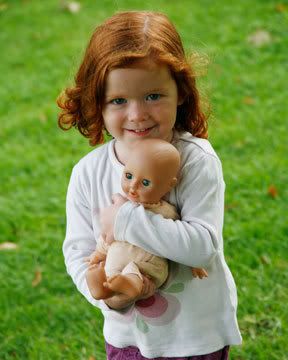 Maybe we will do more days like this, it was certainly an enjoyable one and only cost a few pounds